Dymo launches the new DYMO XTL range of printers and labels in the UK
Hertfordshire, UK, Sept 18, 2015 (Dymo News) -- DYMO, provider of innovative labelling solutions, today announced a new range of Industrial Label Printers.
Jobsite tested and packed with features, the DYMO XTL 300 and XTL 500 label makers help simplify industrial labelling for a more efficient, frustration-free experience. By incorporating cues from today's technology, XTL label makers offer a familiarity that makes using them easy. That's why over 80% of people who used an XTL label maker for eight weeks without any training said it performed better than their current label maker*.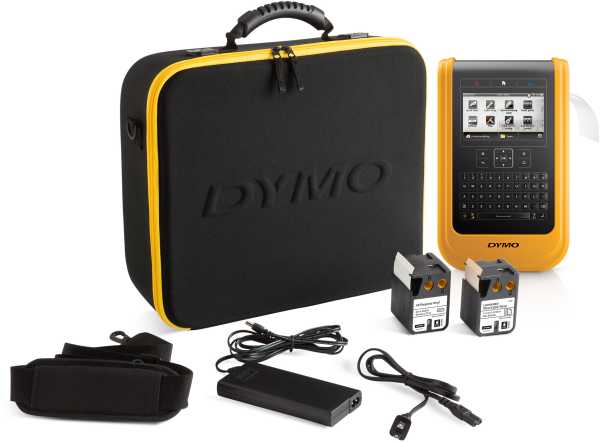 Built to meet your needs, DYMO XTL label makers offer the flexibility to print continuous tape, pre-sized labels, heat-shrink tubes and small format safety signage all from the same label maker. A full range of durable XTL labels are also available in a variety of materials and colours that fit with OSHA, ANSI and ISO colour standards for workplace communication and safety.
Available in the UK at the Dymo Industrial website.
*Based on pre-release in-field use study.