Mystery surrounds the new 24mm Dymo Rhino Heat Shrink tubing
There is still no news on the 2 new 24mm HST tapes for the industrial Rhino machines. Officially launched over 2 months ago the part numbers were released to distributors, but there has been no sign of the actual products.
Dymo sales are insisting the products are live, and do physically exist in the UK - But Dymo warehouse staff keep giving distributors that try and order them various excuses, such as "they're discontinued", "they haven't launched yet", "they're not a valid product", "they're not available in the UK" etc.
One member of the European based support staff tried to tell me there was no such product, but then stopped responding to emails when I supplied her with the Dymo part number and a (Dymo supplied) picture of the product (below).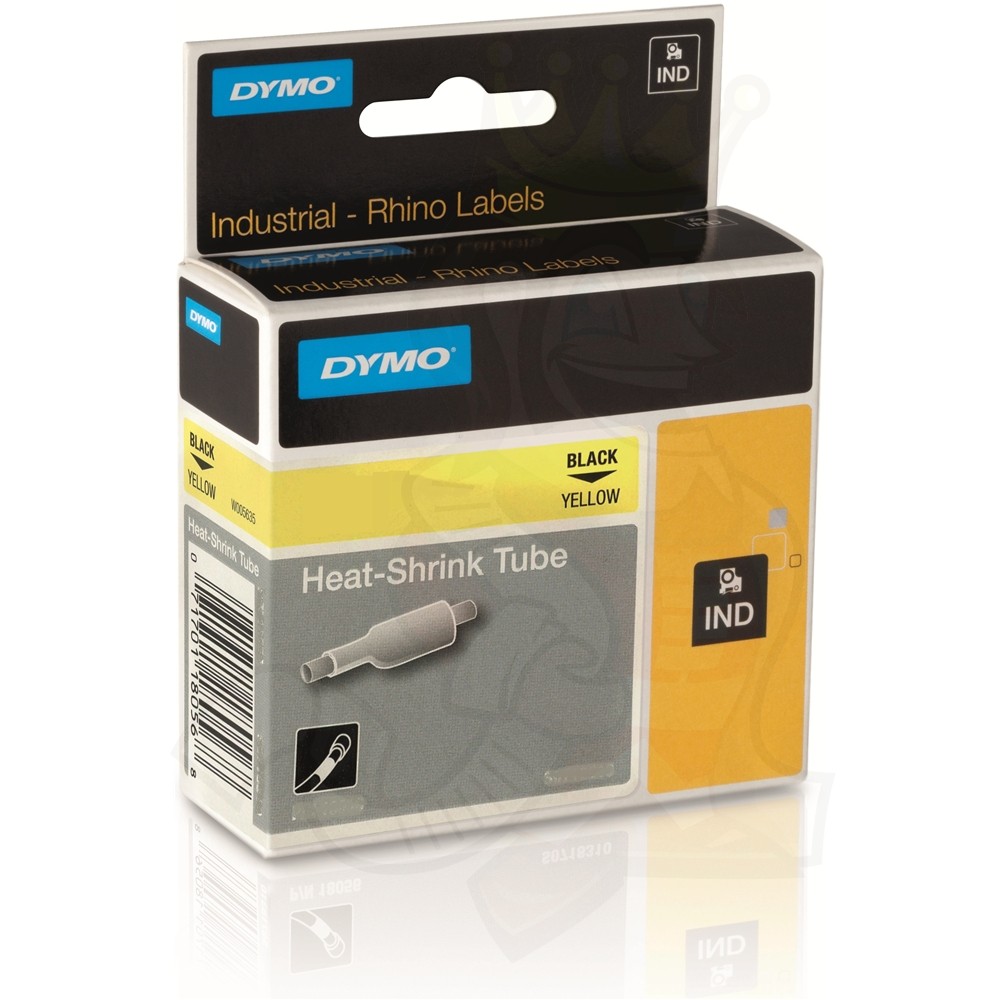 So far we're not aware of any distributor or reseller that has actually managed to get their hands on them. There has been some speculation that the confusion over the products may be related to the recent "upgrade" to SAP software by Dymo during the first half of the year, but either way there is still no sign of the products or any ETA as to when the products will enter the supply chain...